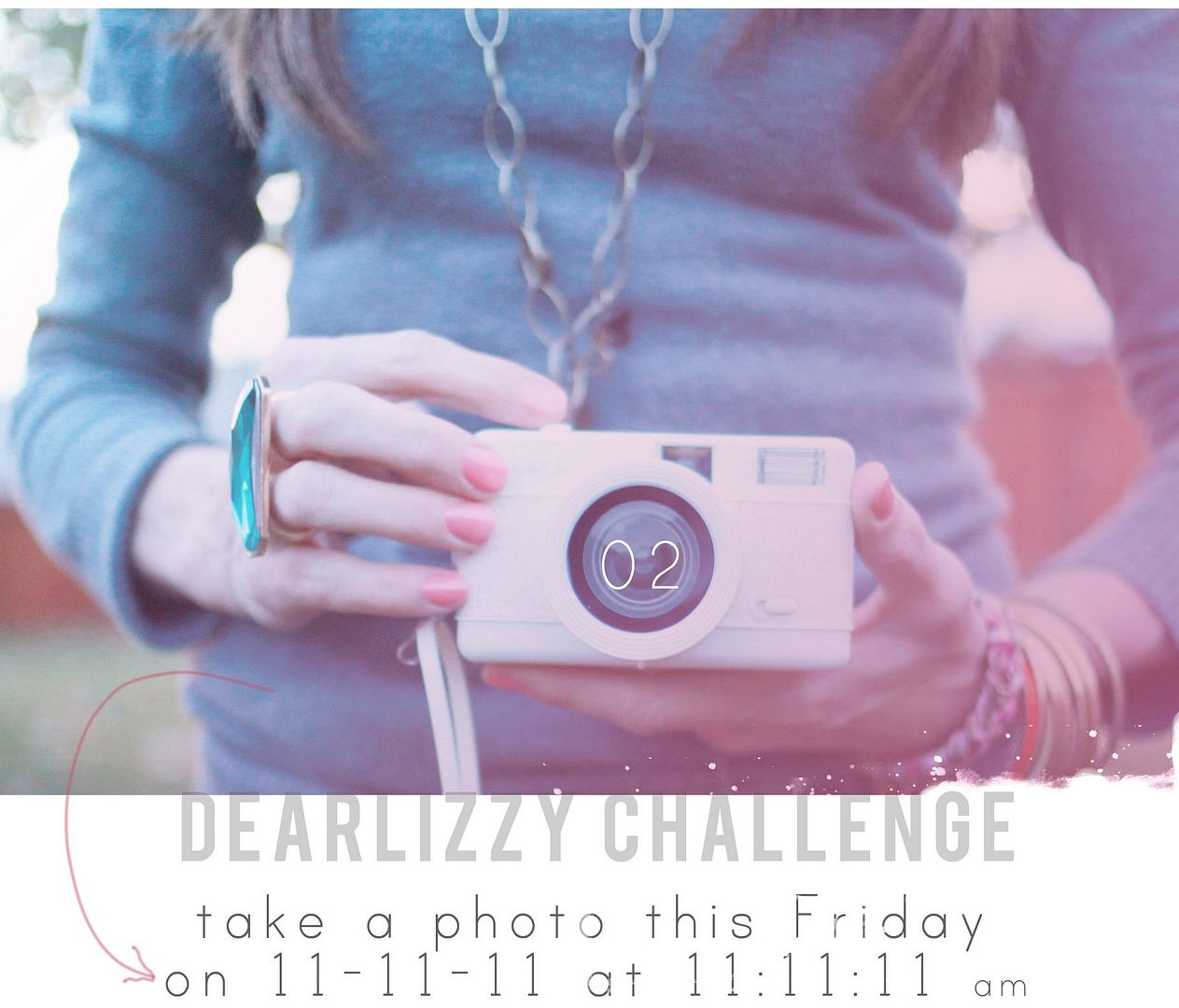 Gotta love a photo challenge, && LOVED the whole concept! I'm even going to do it twice I believe, just because I can :] Make sure you check out
Dear Lizzy's
site && join in on the fun!
With today being veterans day, and me having no plans this morning, I thought it would be appropriate to do something to do with thanking the veterans, especially with a very military involved family. SO this is my photo for the challenge, and tribute to ALL of the soldiers, but especially those in my family. Thanks you && LOTS of love.
Today has been a pretty spectacular day, and it isn't even half over! At 11:11 CST, October Afternoon started there
Santa Sacks
! SOOOO excited to be getting some goodies from them!!! My mailman may just become my bff, they're always bringing me goodies :]
Tonight I am going to a Charity Bingo, supporting self-buisnesses in the area, Stampin Up, thirty one gifts-- I'm excited it was really fun last time & I can't wait until tonight. SUCH a good 11:11, hope you're all having a great day as well!